Youth learning through Arts
Youth learning through Arts is an Erasmus+ strategic partnership project led by The Association of Finnish Children's Cultural Centers.
Youth learning through Arts project started in spring 2021. Our official project partners are The Finnish Nature League (Finland), Pionirski Dom – Center for youth culture (Slovenia) and Association for culture and education IMPRO (Slovenia), and Malopolski Instytut Kultury w Krakowie MIK (Poland) and art center Cricoteka (Poland). All organisations share values and missions and are destined to enhance the implementation of children's cultural rights as stated in the UN article of children's rights, article 31.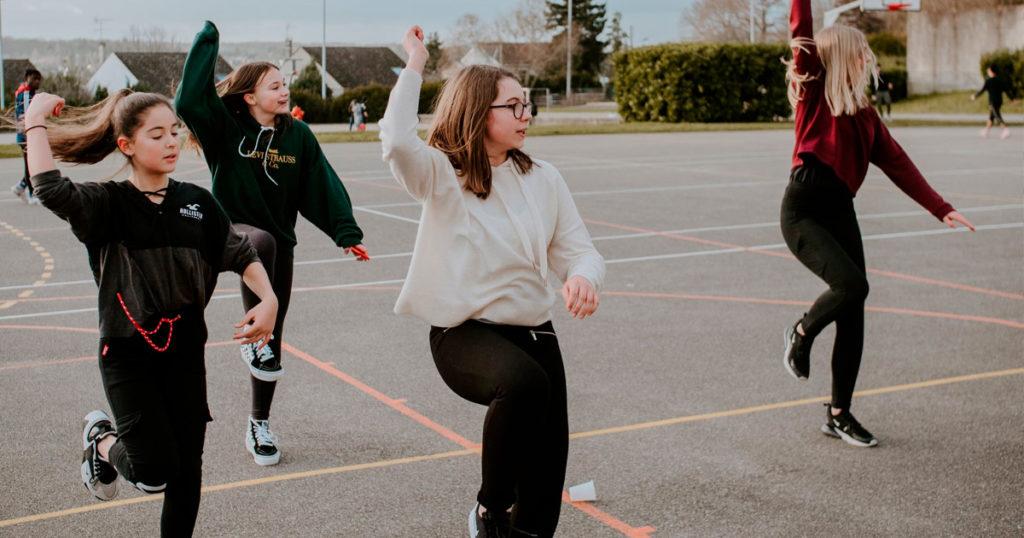 Workshops with arts based methods
Project produces six workshops with arts based methods for youth and youth organisations in three countries. Arts methods are taught in pedagogical manner and will be taught to the participating youth organisations' youth workers so they can be used in the future. All workshop sessions will be filmed and documented, and hence produced for other organisations to use.
Association of Finnish Children's Cultural Centers as an applicant will be responsible for the management of the project and will produce two arts based workshops for Finnish Nature League's youth groups: Environmental youth work through arts.
MIK and Cricoteka will produce two arts based workshops for youth with disabilities and youth workers: Participative and accessible workshop for youth with disabilities.
Pionirski dom and Association IMPRO will produce two arts based workshops for youth, youth workers and teachers: Youth learning through improvisational theatre.
Project starts new European interaction with partner organisations and professionals of youth and cultural operators in participating countries as art educators and youth workers take part in three learning activities. In these learning activities of the project, art educators and youth workers will work together with colleagues from other countries.
Published methods will be free for everyone
Collective outcomes of the project are three pedagogical Ebooklets created, one in each country. Via these Ebooklets, other arts educators and youth workers can take up the methods presented. Ebooklets and video clips of the methods will be published and are free for everyone to view and put to practice in their own actions.
Project results will be communicated in partners own communication channels, national multiplier events by each partner and in an European multiplier event in Brussels. An open seminar will highlight results of the project and further actions will be planned. Open seminar will be hosted by Finnish MEP, invitations to all MEPs of partner countries, key personnel of European Commission etc.
Need for this project is obvious: there are only few mobility programs for children's or youth cultural operators in Europe and this project will show how much can be done with well planned and structured actions.
You will find videos on Youtube.
The guide book for reactive eco-crisis art practise is ready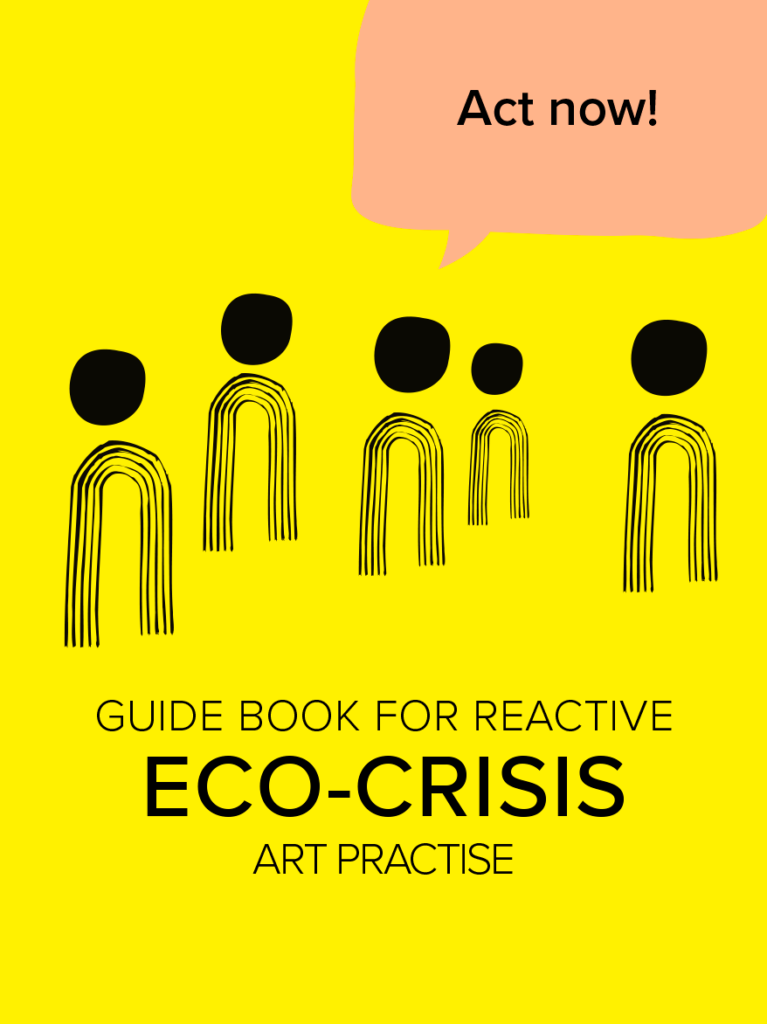 "All possible people and means are needed to stop the eco-crisis! Can frustration and concern about the eco-crisis be transformed into action and positive change through art? What is eco-crisis art action like? This guide explains how art can be used to change thinking and actions related to the eco-crisis."

Contact person:
Ninni Pehkonen
Project coordinator
+358 40 800 7296
ninni.pehkonen (at) lastenkulttuuri.fi