Tampere Hall
Tampere Hall is easy to reach. Perfect location in the centre of Tampere, just 500 metres from the bus station and railway station. Most of the hotels in Tampere are located within 2–15 minutes' walk from Tampere Hall.
Street address is Yliopistonkatu 55, FI-33100 Tampere
Please notice! Courtyard By Marriott Hotel is being built right next to Tampere Hall 2018-2019. For that reason there are changes in escort transportation.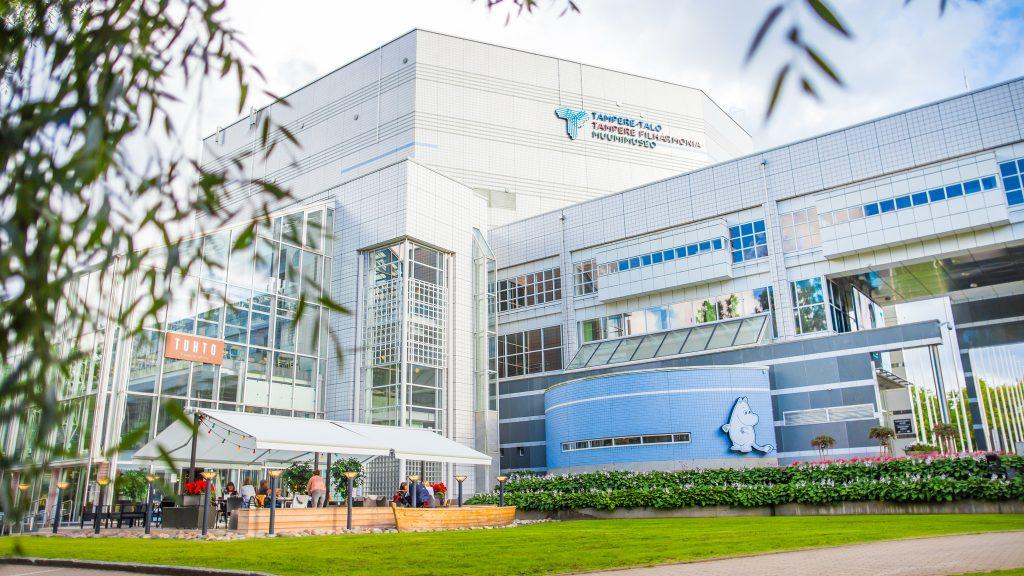 The Tampere Comedy Theater
The Tampere Comedy Theater is located near the city center and close to Vapriikki Museum Centre in a beautiful, historical building built in 1897.
Street address is Lapintie 3 a, FI-33100 Tampere.