Youth Learning Through Arts
Youth Learning Through Arts is an Erasmus+ strategic partnership project led by The Association of Finnish Children's Cultural Centres.
The Youth Learning Through Arts project started in spring 2021. Our official project partners are the Finnish Nature League (Finland), the Pionirski Dom – Centre for youth culture (Slovenia), the Association for culture and education IMPRO (Slovenia), the Malopolski Instytut Kultury w Krakowie MIK (Poland) and the Cricoteka art centre (Poland). These organisations have common values and missions and their purpose is to further the implementation of children's cultural rights as stated in Article 31 of the United Nations Convention on the Rights of the Child (UNCRC).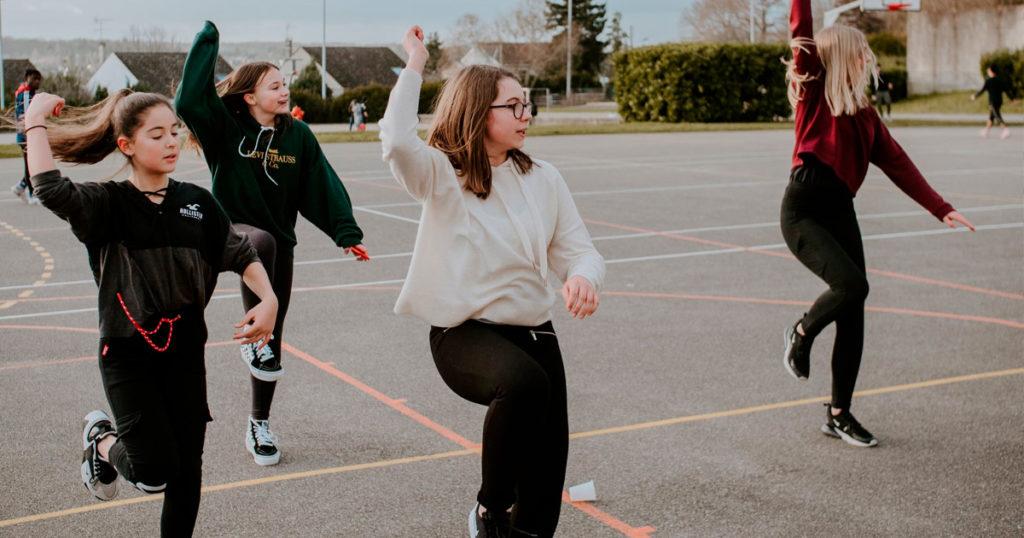 Workshops with arts methodology
The project produced six workshops, based on arts methodology, for young people and youth organisations in three countries. The practitioners in the participating organisations were trained in this arts-based methodology to ensure its continued application in the future. Workshop sessions were filmed and documented for use by other organisations.
As the main applicant, the Association of Finnish Children's Cultural Centres was responsible for managing the project and produced two arts-based workshops, for the youth groups of the Finnish Nature League, entitled Environmental youth work through arts.
MIK and Cricoteka produced two arts-based workshops, for young people with disabilities and practitioners, entitled Participative and accessible workshop for youth with disabilities.
Pionirski dom and Association IMPRO produced two arts-based workshops, for young people, practitioners and teachers, entitled Youth learning through improvisational theatre. The project created new synergies between European partner organisations and practitioners of children's arts and culture, as it established three specific learning activities that enabled educators and practitioners of children's arts and culture, from different countries, to collaborate together.
Methodology guidebooks are free to all
The project culminated with the publication of three pedagogical guidebooks, one for each participating country, ensuring that other arts educators and practitioners can access and apply the same methodology. These guidebooks and their content are free for everyone to view and use in their own activities.
The project's results are communicated through the partners' own communication channels, national multiplier events organised by individual partners and a European multiplier event in Brussels. An open seminar for all MEPs of partner countries and key European Commission figures highlighted the results to date and further actions are in the pipeline. The project demonstrated how much can be achieved through well-planned and structured actions and filled a conspicuous void, given the dearth of mobility programmes designed for children's art and culture practitioners in Europe.
The guide book for reactive eco-crisis art practise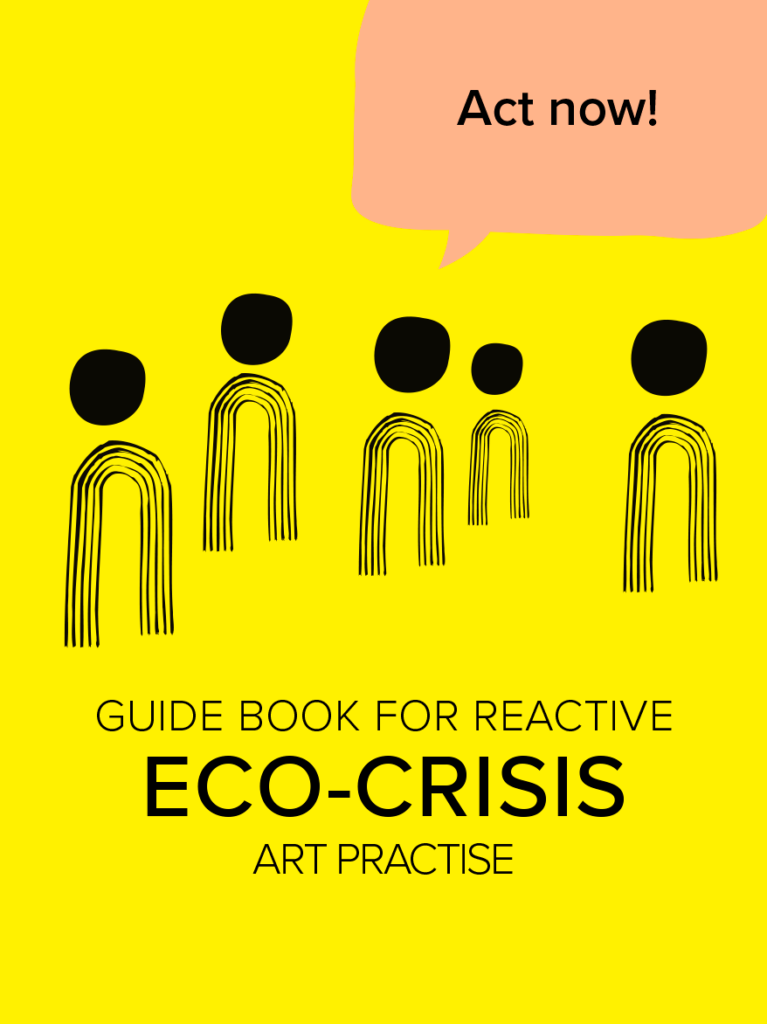 "All possible people and means are needed to stop the eco-crisis! Can frustration and concern about the eco-crisis be transformed into action and positive change through art? What is eco-crisis art action like? This guide explains how art can be used to change thinking and actions related to the eco-crisis."
The handbook for theatre improvisation
Youth Learning through Arts of Theatre Improvisation – Handbook for Youth Workers and Pedagogues.
Publishers: Pionirski dom – Center za kulturo mladih and Društvo za kulturo in izobraževanje IMPRO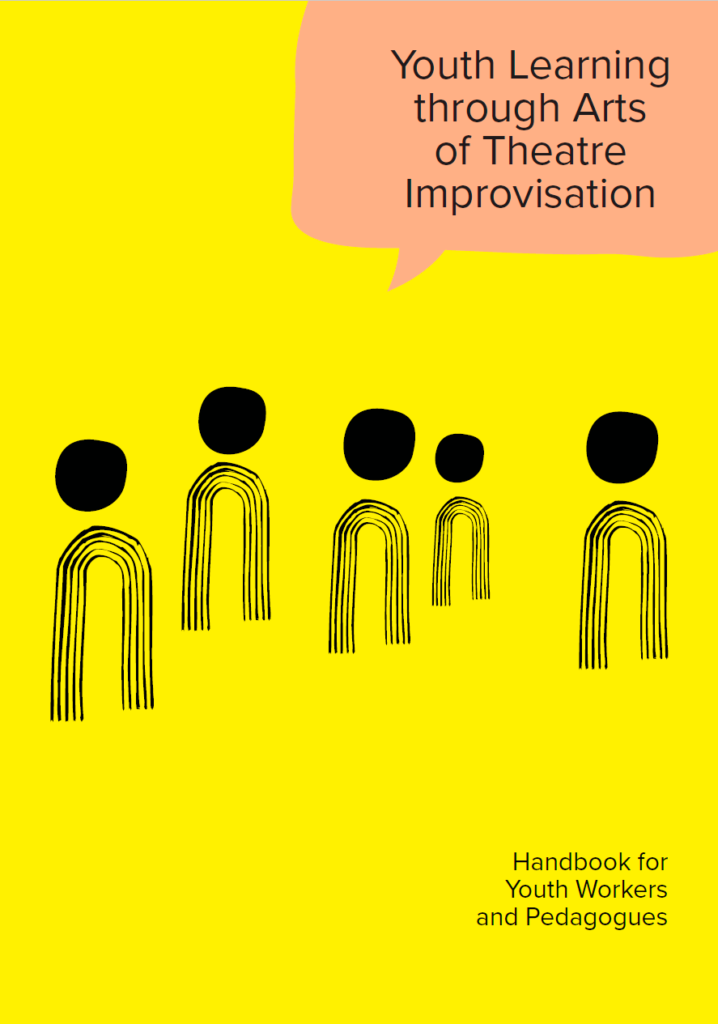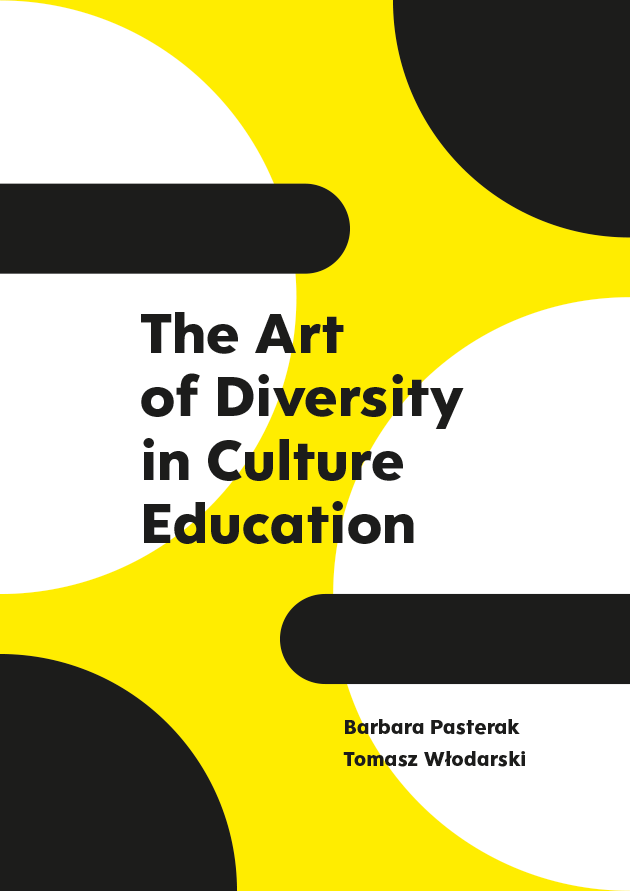 The Art of Diversity in Culture Education
This publication presents a set of tips
on what attitudes, activities, and tools to use to start
working in an accessible way.
Publisher: Małopolska Institute of Culture in Krakow
The YLTA Paper
What should be done now? In the paper, we are suggesting innovative methods to increase and ease the use of arts as a tool for youth work.
Youth Learning Trough Arts final seminar presentations
Video materials of the project
You will find more Youth Learning Through Arts videos (incl. interviews) on Youtube channel of The Association of Finnish Children's Cultural Centers.

Contact:
info@lastenkulttuuri.fi
The European Commission is not responsible for the content of publications of this project.